What are the benefits of hiring a doula?
1
A doula is a caring birth professional. She will inform you about all options you have surrounding the birth of your baby and the postpartum period. She will strive to prepare you and your partner (if applicable) the best way possible to the upcoming birth of your baby. She is not medically responsible for the outcome of the birth. Your doula is there for you.
2
A doula knows your heartfelt wishes, your biggest fears and will help you tap into your power. A doula is the perfect add-on to your birth team. She will not leave your side and be your continuous support throughout pregnancy and most likely also through birth. She will be capable to let your own voice be heard and only speak up for you whenever you or your partner can not. You will feel heard and seen by anybody who is part of the birth team.
3
A birth doula offers continuous support, does not change shifts during birth and stays with you until it's time for her to leave. She is independent, preferably non-judgmental, does what you like her to do and is trained to take care of mental and physical health of both you and your partner. As it happens, some doula's don't DO that much but are merely there to hold your space. Whatever is necessary at any given time, to make you feel as supported as possible.
Read these birth stories with doula's present!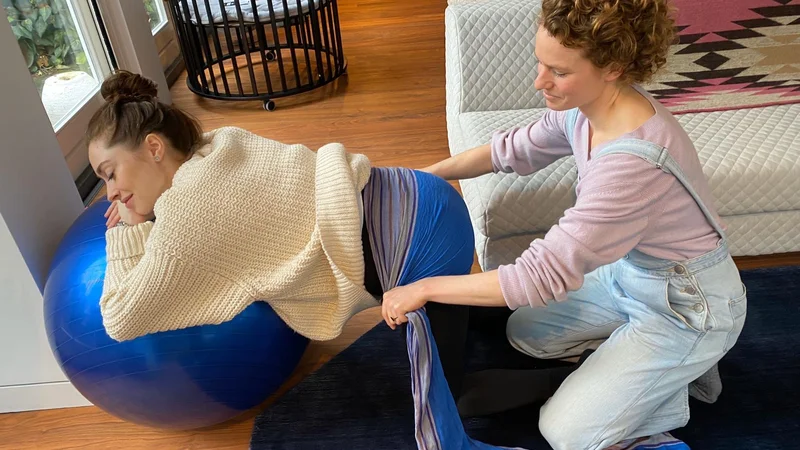 Julija and Simonas
doula.nl
Birth experience in the Netherlands with birth and postpartum doula (Prins vd Bergh) I would love to express my gratitude and appreciations for your time as my doula's, for your lessons, kindness and absolutely contagious energy.  I couldn't imagine a better experience for my birthing...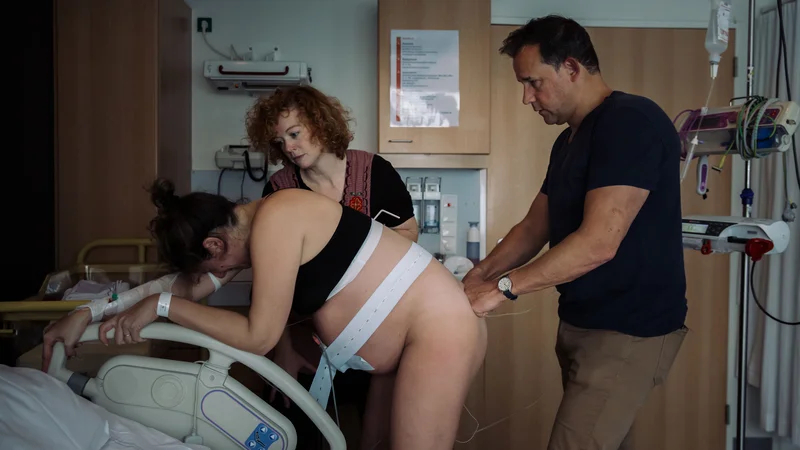 Annaluisa & Troy
doula.nl
'Doula's are the experts of the experience'.  A top 10 must read for every father to be. I've been up all night with little Adriano who is nearly two days old.  I've been reflecting on births and thinking of you and what you and Pauline meant to us, being our doula's. So I ma...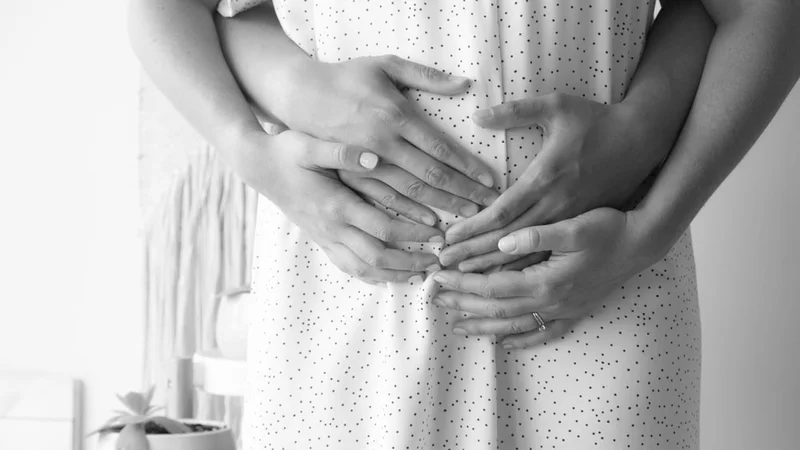 Carina and Bruno
doula.nl
We wish everybody to have superb and professional doula support! We first met doula Maartje thanks to the strong recommendation of an expat Brazilian friend. Later a German friend endorsed her; Maartje helped her with two births. This was our second baby, but the first one to be born in The Neth...