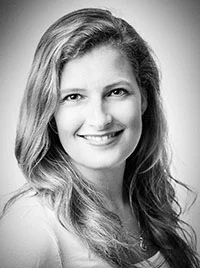 Farola Dumont
My name is Farola Dumont, I'm a full Dutchy but with a lot of international friends and family and fluent in English.
I'm also a mother of three pretty great kids, living with my husband and two cats in an apartment in Rotterdam. I'm a full time doula and passionate entrepreneur, co-founder and teacher at our doulatraining In Bloei (In Bloom) and give a variety of courses through Birth In Holland. I regularly teach the Confident Birth Course and Body Balance for Birth (where my experience as a prenatal yoga-instructor comes in handy).
I feel passionate about supporting new parents to find their way in the Dutch medical system and helping them find a support network. As a doula my focus is to help you look back on your birthing experience positively, by helping you prepare mentally, emotionally and physically.
Teaching your partner support techniques and being there with you as a friendly familiar face throughout the process with practical and emotional support will help you feel confident and heard and will give your family the best possible beginning.
Location
Contact information
Abraham Kuyperlaan 94b,
3038 PN, Rotterdam
0614197620